the imagined
made possible.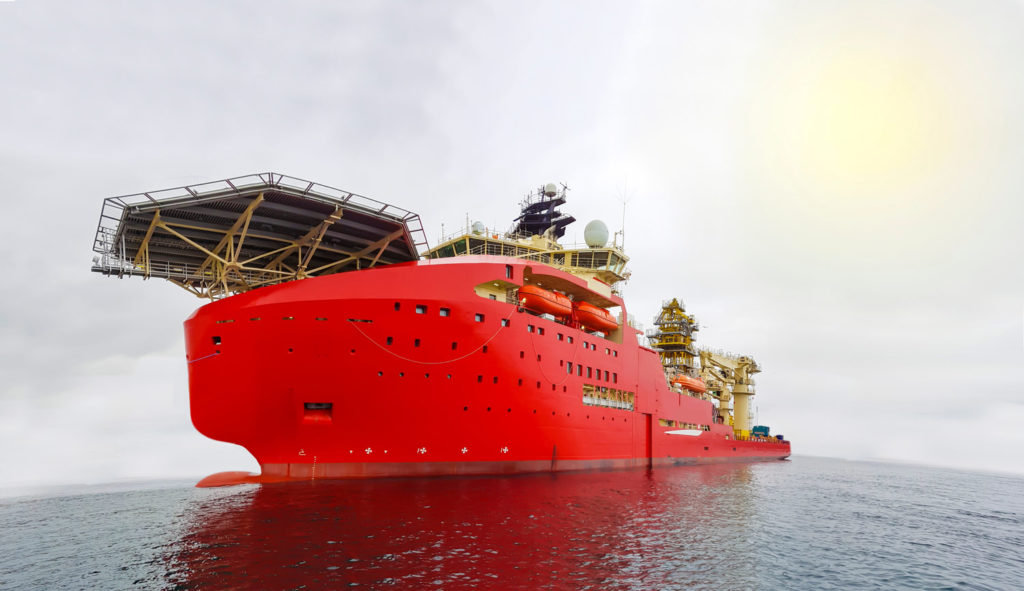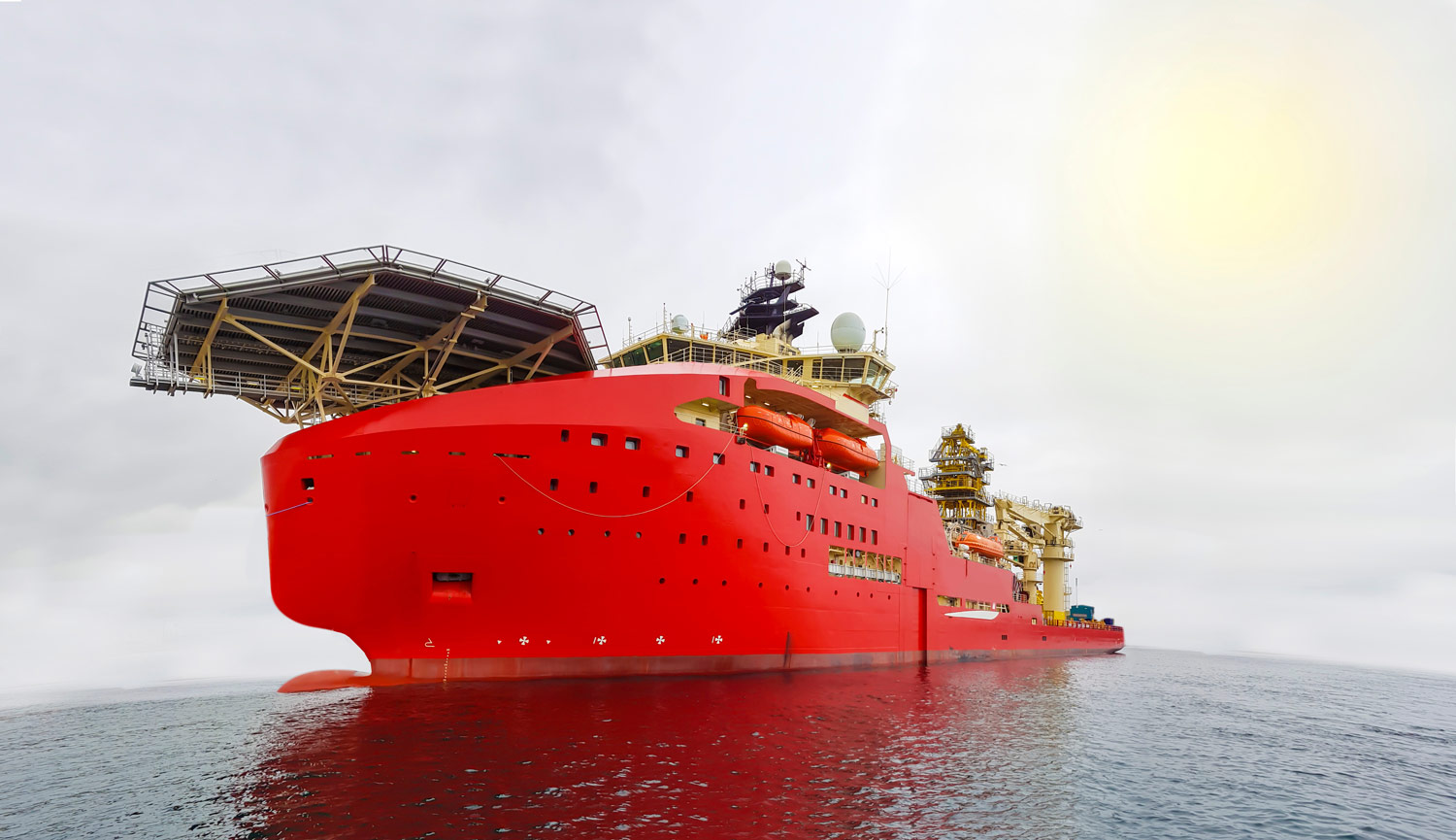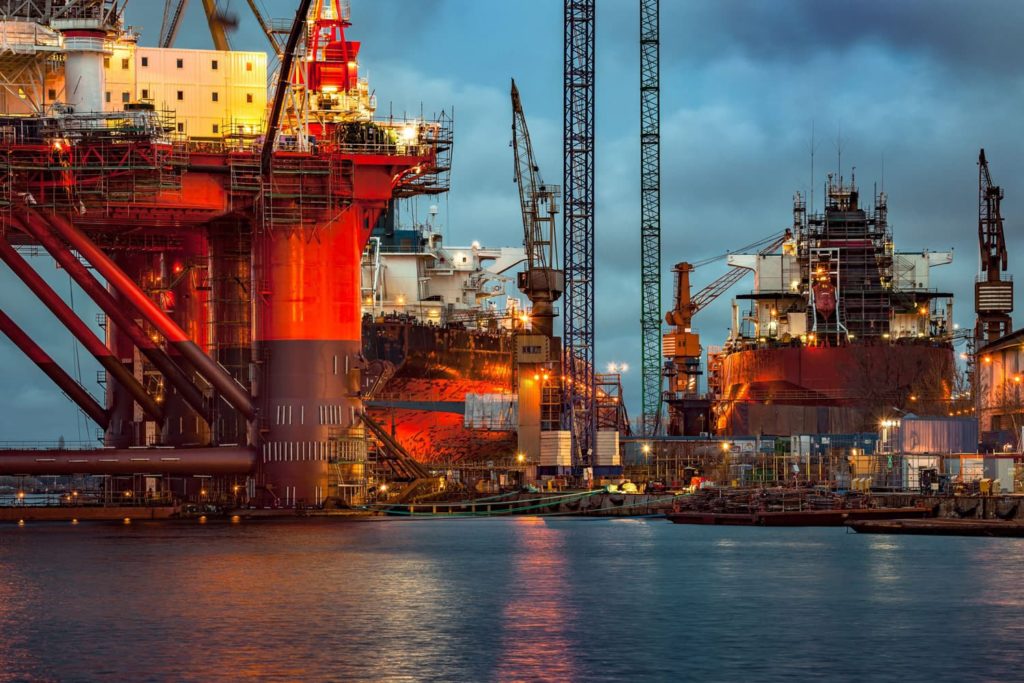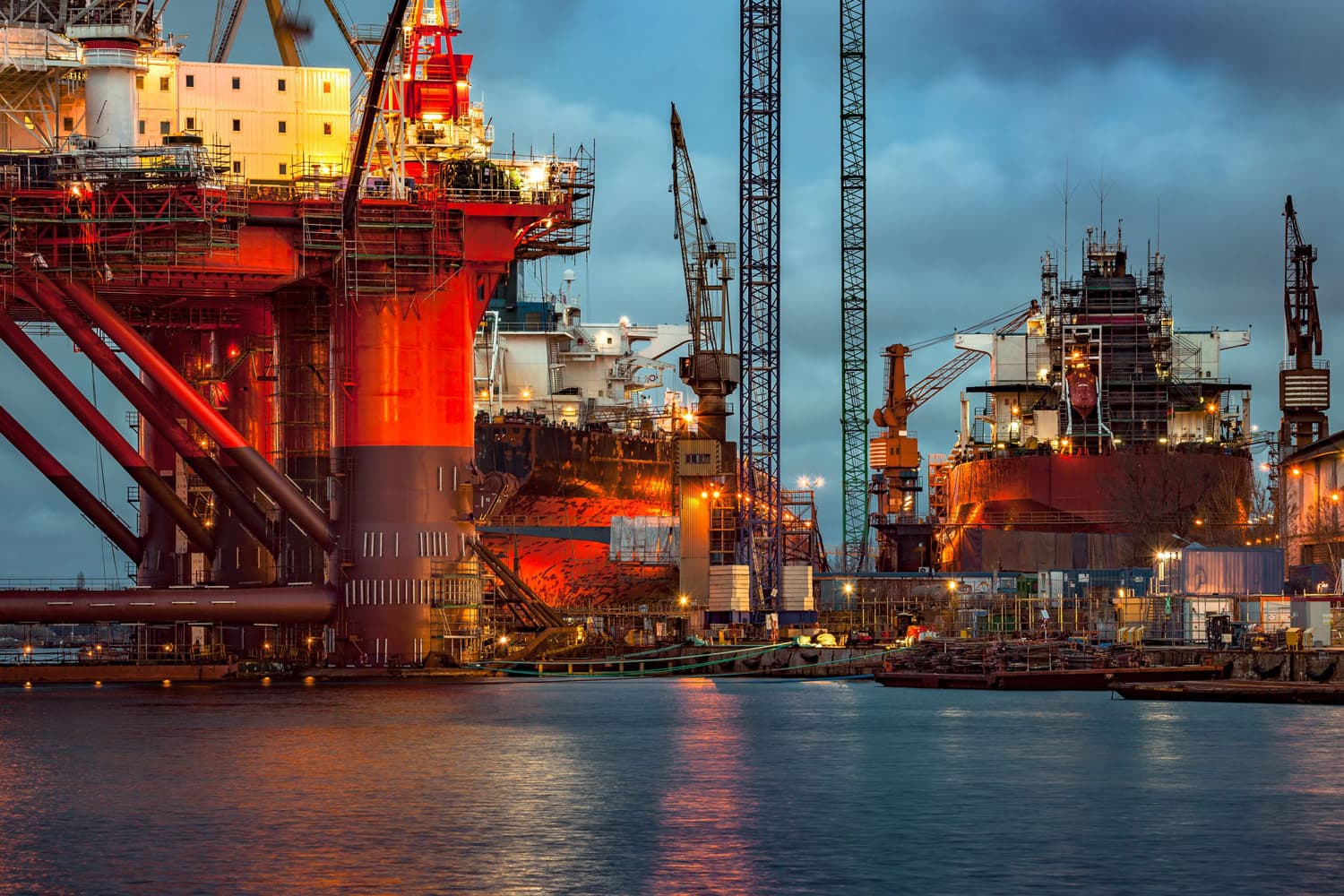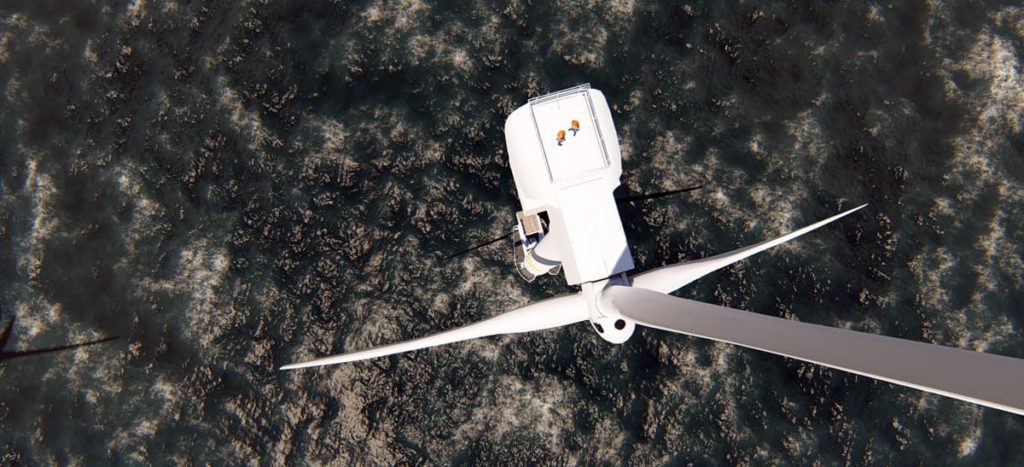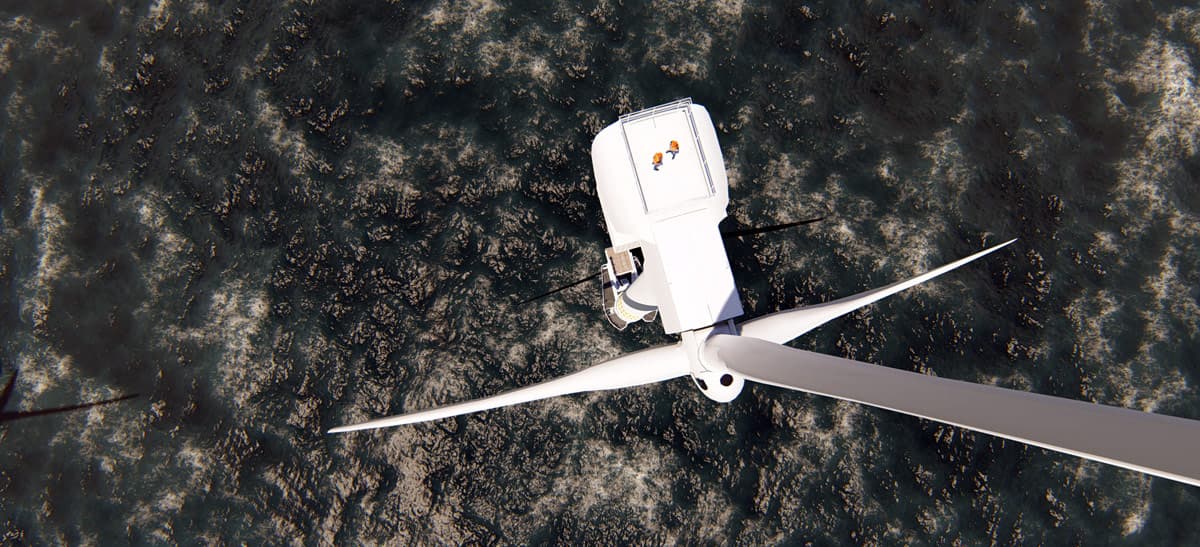 We are A-Squared Engineering
Engineering you can trust in a turbulent world...
We know the world our customers operate in is one of continual change; balancing the needs of the business and your assets today with the future needs of tomorrows operating landscape.
Fusing a wealth of combined engineering knowledge in traditional offshore energy, renewables and shipbuilding sectors our team delivers outstanding engineering projects for customers as they move toward a balanced, measured and responsible energy transition.
Engineering your vision into reality.
The A SQUARED team brings together consulting structural engineers, naval architects and experts in the field of marine operations.
Structural engineering and analysis
Naval architecture
Marine Equipment design
FEED/ feasibility studies
Lift engineering
Brownfield Engineering
Asset Integrity
Conceptual studies
Client representative, QA/QC inspections
Vessel survey, vessel selection
3D Modelling
Production drawings
Founders Andrew Robson and Neil Baillie recognised that it is the culture underpinning a business that shapes outcomes for clients. Their vision was to build a creative environment with outstanding technical leadership capable of delivering amazing engineering within a framework of trust and meaningful relationships.
Upon these foundations A Squared Engineering was born.
Andrew Robson
Andy has a background in Naval Architecture and over 30 years' experience working across ship repair, offshore structures and Naval ship build projects. A blend of theoretical knowledge and hard-nosed pragmatism means that Andy contributes solid solutions that not only work well but can be executed in the real world.
+44 (0)7912 571 198
Neil Baillie
Neil has a background in Structural Engineering and over 15 years' experience working on challenging offshore oil and gas, renewables and Naval ship build projects. A mix of engineering theory and invaluable hands on experience makes him an asset to any project.
+44 (0)7875 530 228
Recent news & case studies
Global FE Analysis of a Vessel
Mid Water Arch Tether Base Repairs
Supporting the engineering phase for Japans first commercial offshore wind farm
we're ready to solve your problem